1. Briefing
In order to know your business and send the right message, we will schedule an online meeting and ask
for a create brief to evalutae all the elements such as
1. Objects of the video.
2. Target Audience.
3. Your branding.
4. Any other date we need to being the projects.
5. brainstorm to make idea.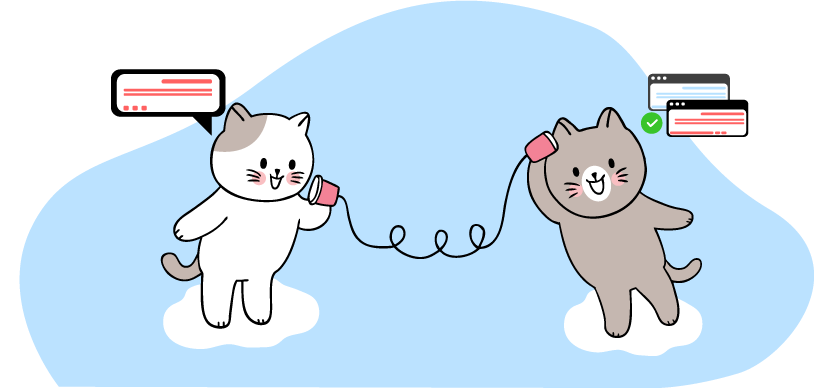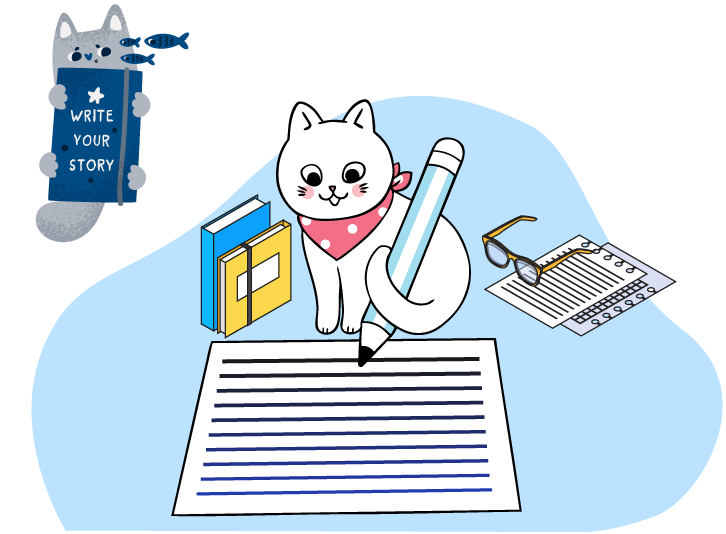 2. Script
With all this information we will build an initial script for your review and approval. We may also send the list of the computer-generated / Voiceover options to choose from. 
Once the scripts are approved and the voiceover is agreed we will move the next stage. The client may choose to provide their own script.
3. Styleframe
Would cartoony images work for trusted corporation with mature audiences? We don't think so. Styleframe helps us define the most suitable visual direction for your video. 
Whether you make video for kids or seniors above 65 years old, we must develop the look for your video. At CAT LAb, we propose two or three different visual concepts before we agree on the final look and feel for your video.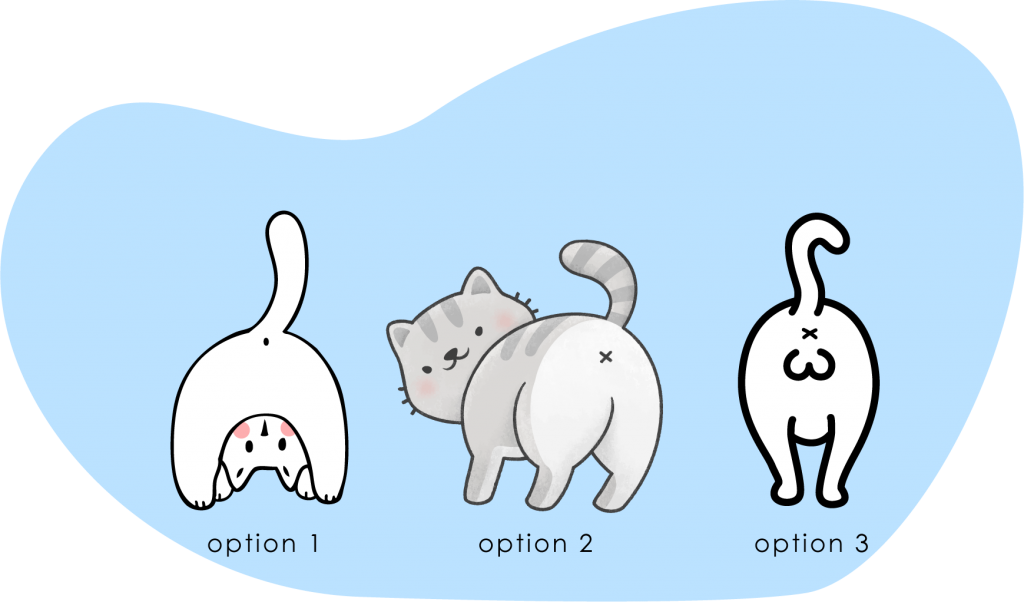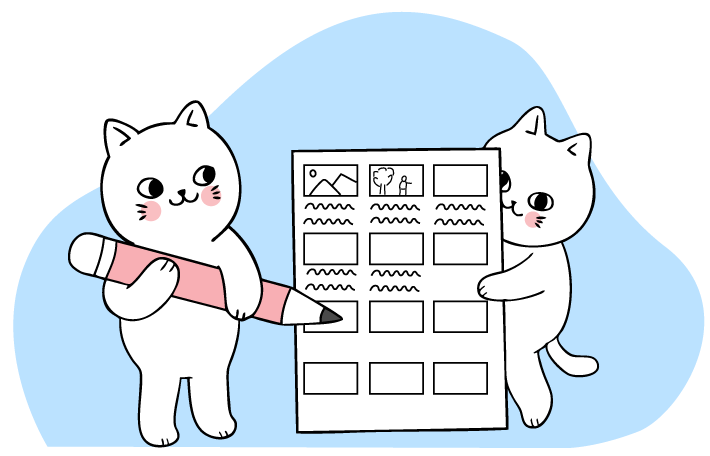 4. Storyboard
Like reading comic or manga, we translate all the words from the script into a series of sketchy frames based on the approved styleframe. 
Storyboard helps us to see the story in action, what items are drawn in each scene, how characters act, and you have the chance to revise the story before jumping into the production.
5. Voice over
We have experts who can create synthetic voice-over, in an accent and tone in highest possible to match your requirements. 
The client may choose to provide us a professional voice-over or their company voice-over and we will add to the animation.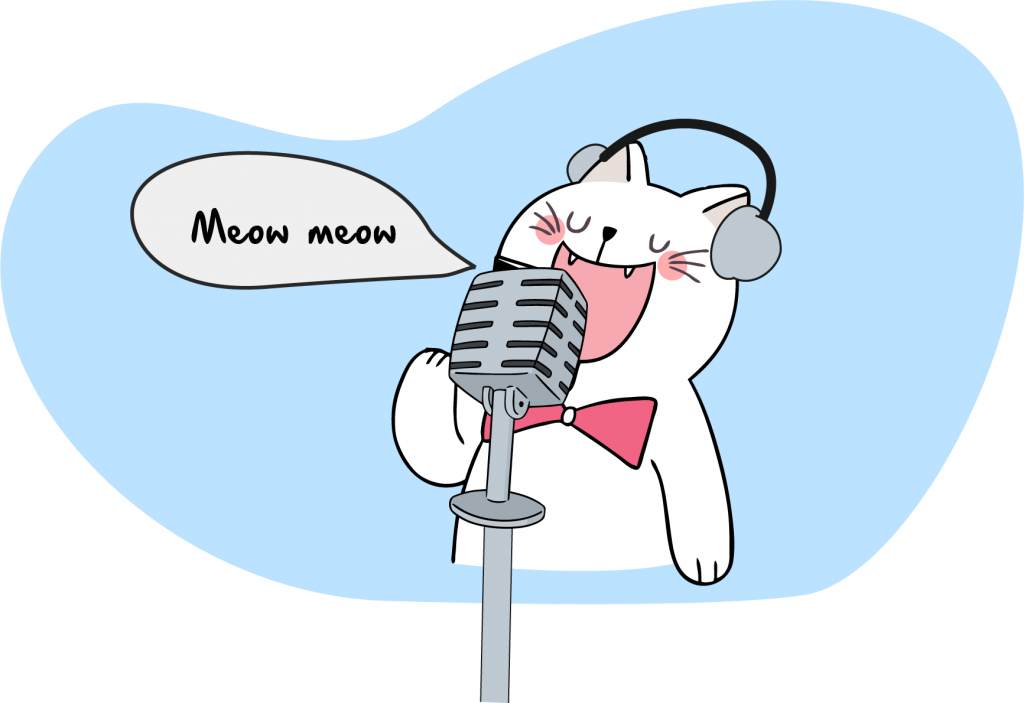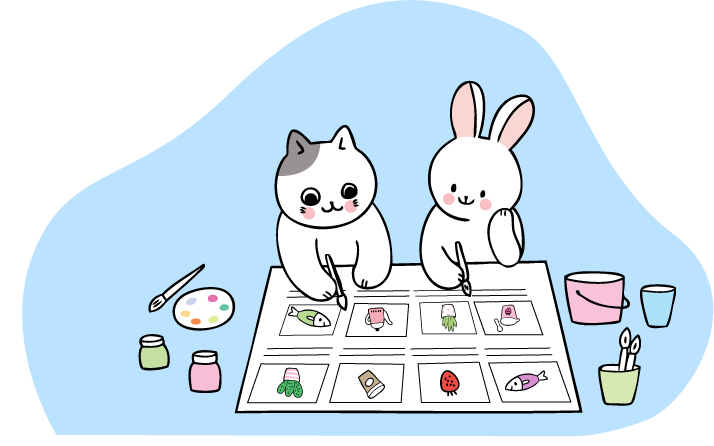 6. Graphic/illustration
This step helps you to see all the colorful frames before animating. If the storyboard is just a black and white sketch, this part can be considered as the finest colored graphic version. 
All the frames are designed and layed out nicely by our illustrators and graphic designers.
7. Animation
This is one of the most exciting parts of the video making process, ANIMATION. Good work takes time, so this step is the longest part. 
It might take 7 to 10 days for the final revision. Don't worry! We will keep you updated along the journey.