Hey fellow,
let's make videos and bring your idea come to life.
Meow 
WE ARE A VIDEO AGENCY
and is one of the best animation studios that produce 2D animation,
3D animation, Explainer Videos, Promotional Videos, Whiteboard
videos and motion graphics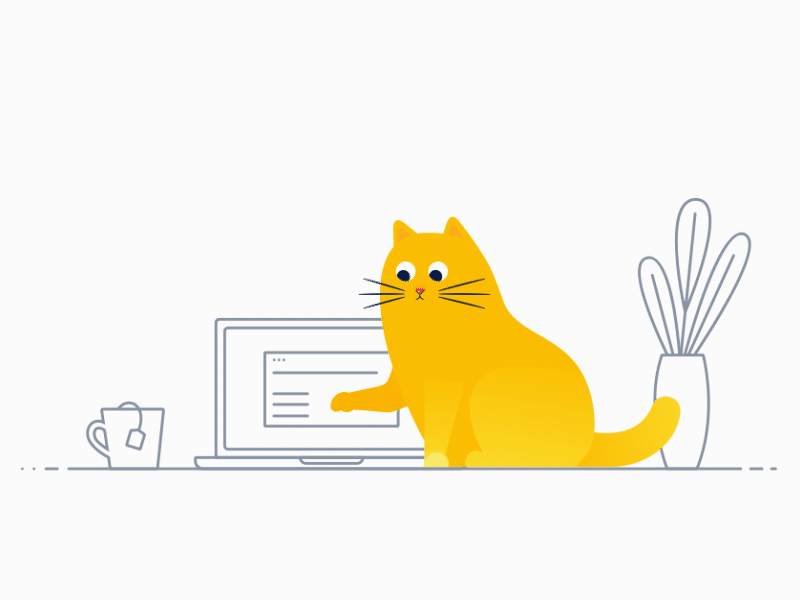 CAT LAb videos would Love to help your video in a funny, emotional and
eye-catching way by its unique ideas and skills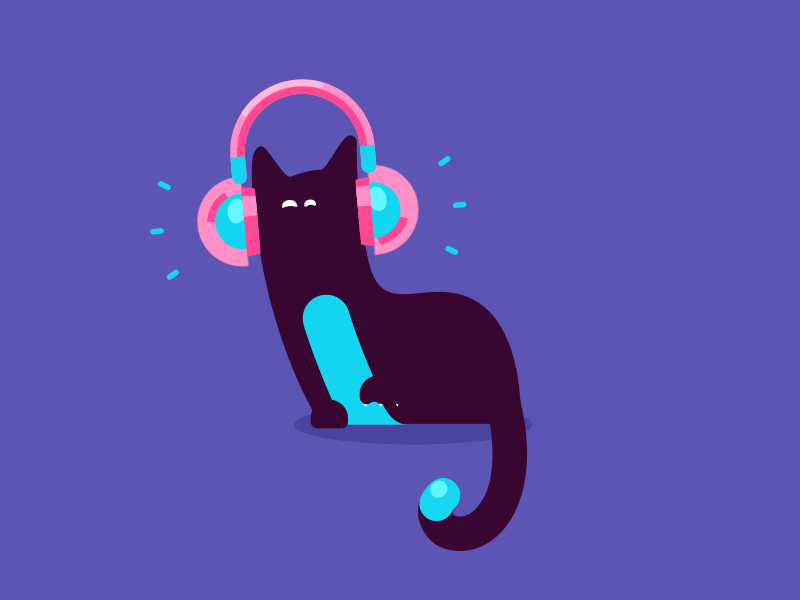 Cat Lab videos is one of the fastest growing, international video
animation production companies. We are best known for our customised
production of animated explainer videos, promotional videos and
corporate videos. We work with businesses of all sizes and in almost every
sector, helping them to create engaging and memorable video.
Founded in 2019, CAT LAb aims to become the world class video agency. Despite
being a newly established business, but we have constantly grown and get
global client's trust like Airbus, Benojo, OCHA, neuRA, …